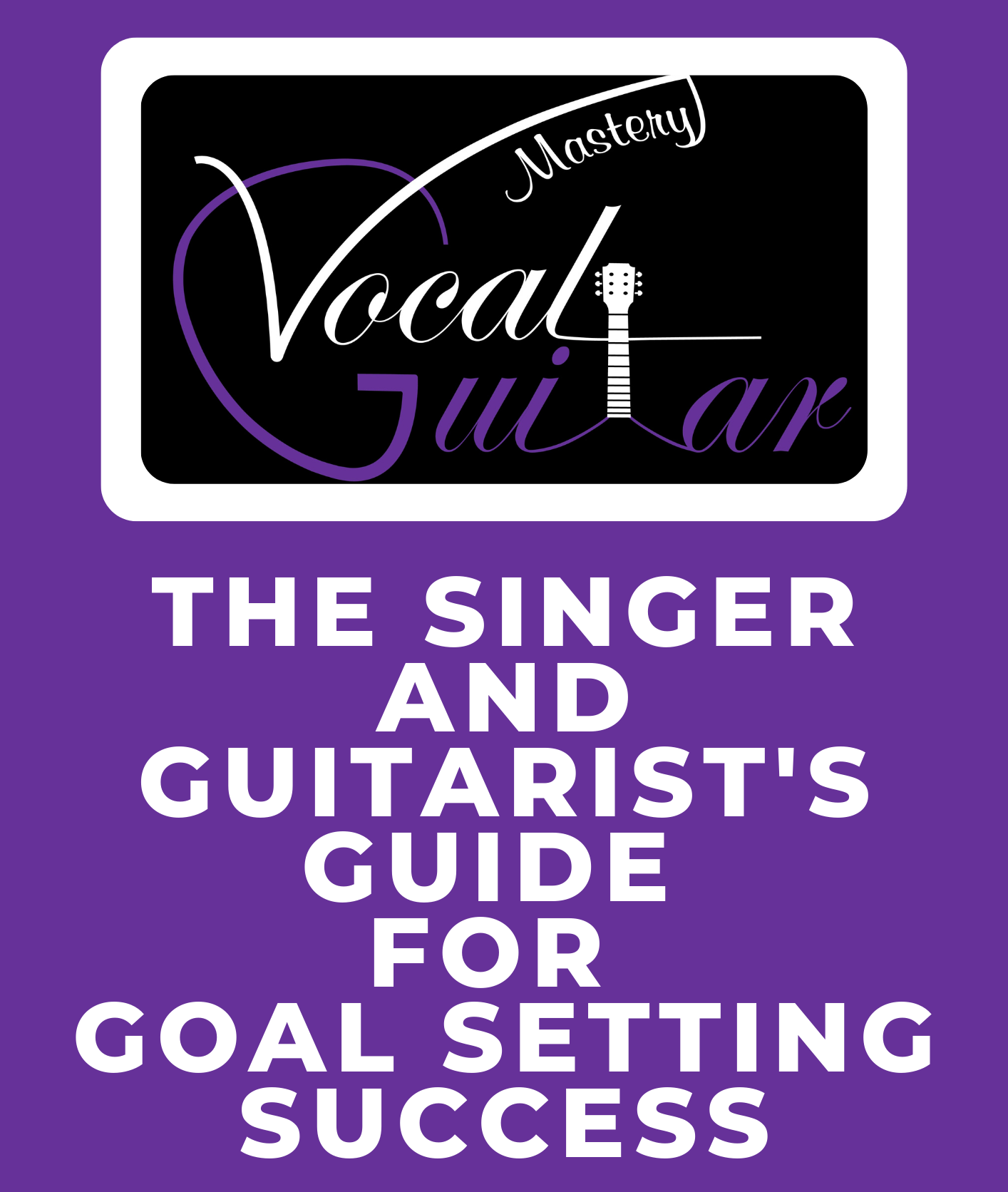 LET'S MASTER PLANNING TOGETHER

The Vocal Guitar Mastery FREE Planning Course includes a downloadable course guide and step by step video instructions.
Be strong, courageous, observe the plan laid out before you, meditate on the plan day and night and do all that is written in it. When these steps are persistently carried out, this is when you will make your way prosperous and achieve success.
Don't go it alone. Let's do this together!
Claim your FREE course today and get in the game!




Make a Plan and Change Your Life

The Vocal Guitar Mastery Planning Guide is a way of life. Strive to incorporate this plan into your life for the rest of your life.