Feel like your breath is locked when singing?
Unlock your breath with Breathing Mastery

Choose Your Pricing Option Below
An online course with industry professional Daniel Orama.

This is for anyone who wants to...


Master Breathing for Singing & Playing Guitar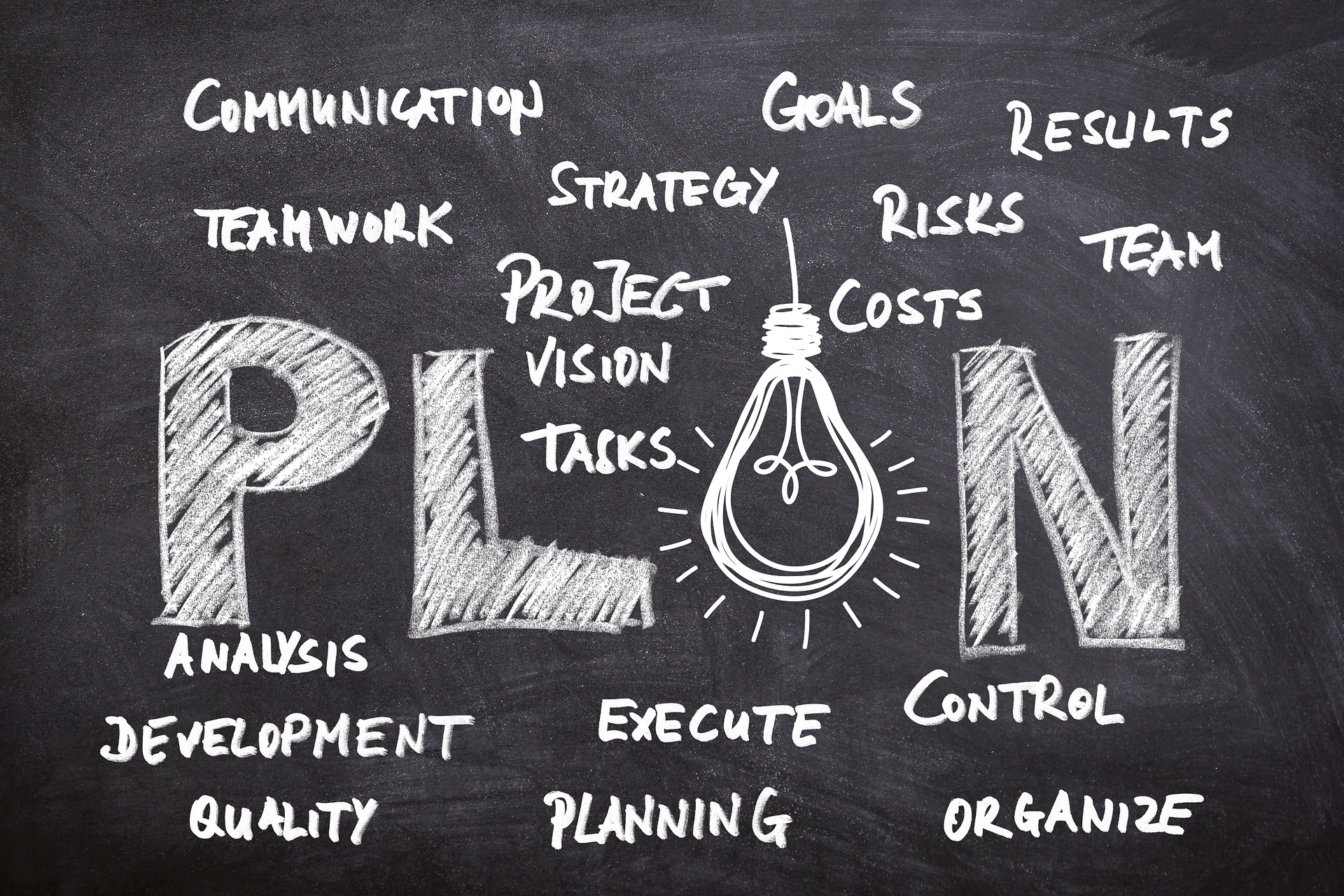 My Story
Hey! I'm Daniel Orama

With 40+ years of vocal and guitar experience, my clients have appeared in the Greatest Showman, Matilda National Broadway Tour, Radio City Christmas Spectacular, Grammy Nominated Artists, Sam & Cat, Westside Broadway National Tour, Best Male Country Artist at CPMA's Awards, Contemporary Christian Artists, and clients in every major Performing Arts High School in New York City. In the constantly changing field of music, it is my mission to provide singers and guitarists with elite skills to accelerate their careers.

Client Testimonial

"My experience with Daniel is beyond amazing. The amount of confidence and control I now have over my breathing, range, and playing ability has been well worth the investment."


- Alivia Sarah - Christian Singer / Songwriter / Guitarist 
aliviasarahmusic.com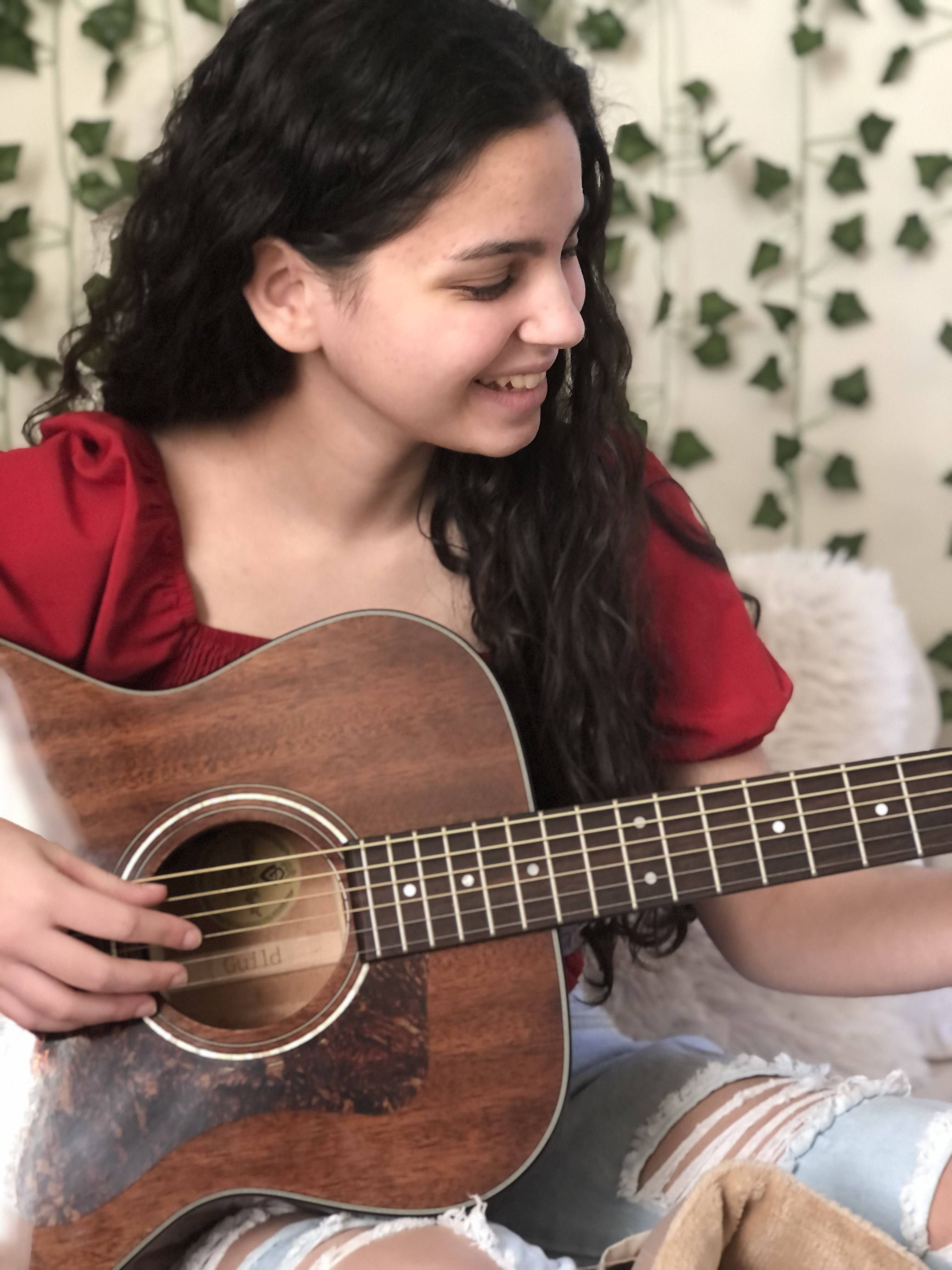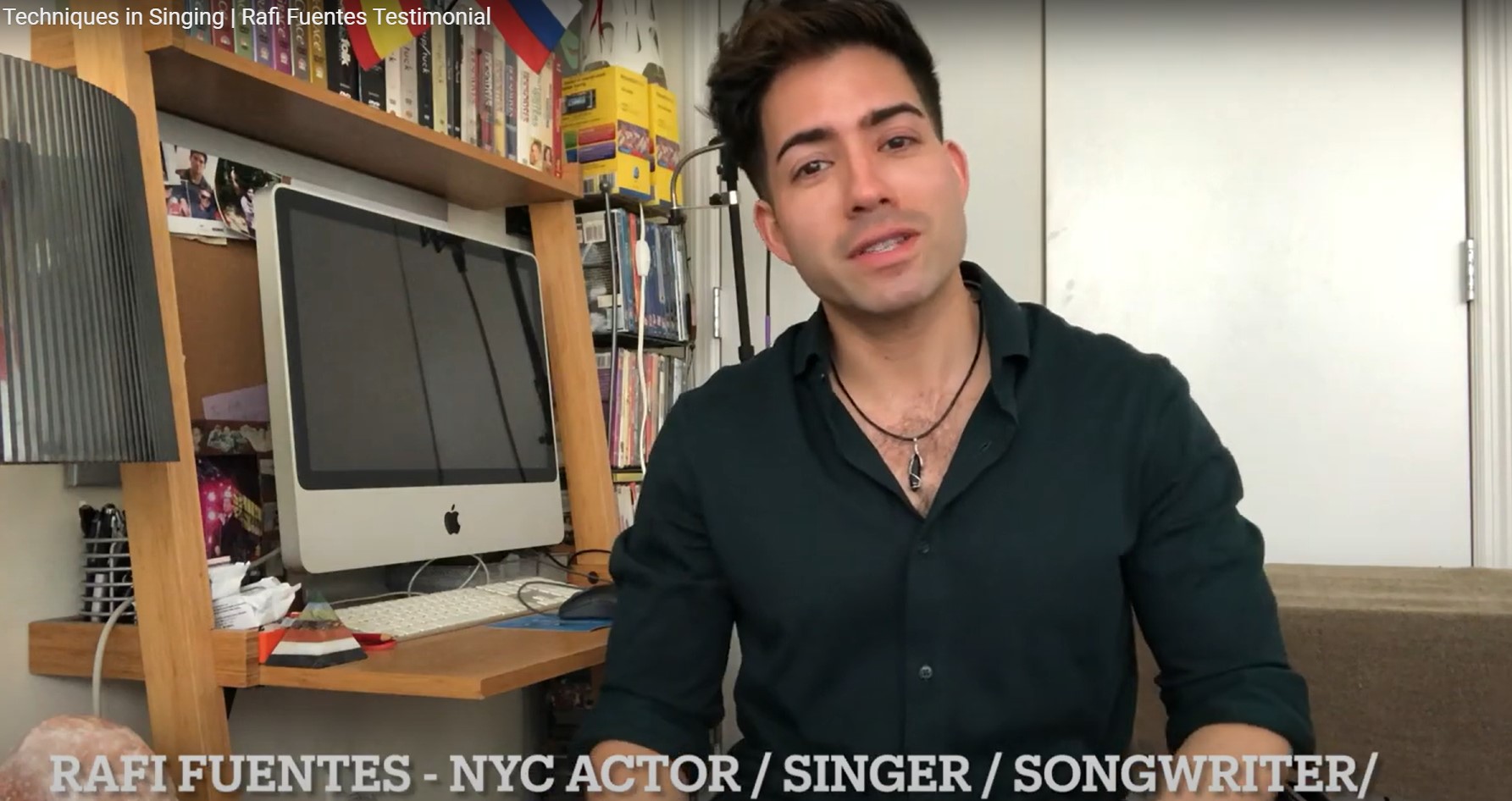 Rafi Fuentes
NYC Singer/Songwriter

He's an amazing person, vocal instructor, voice teacher, coach, he does it all.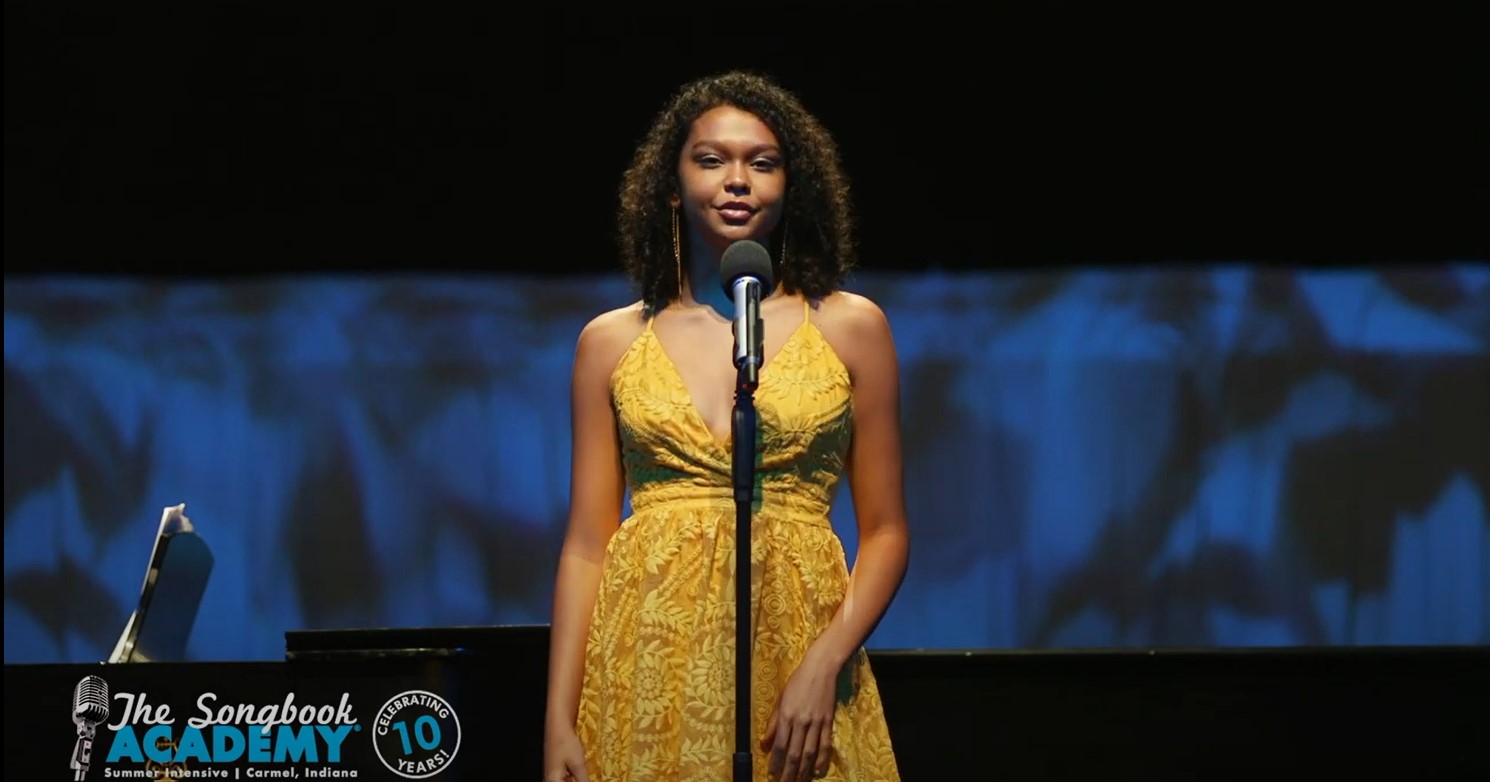 Nikki Wildy
Singer/Songwriter/Performer

Because of your song preparation and coaching, I killed it on stage with Michael Feinstein at the Great American Songbook Academy.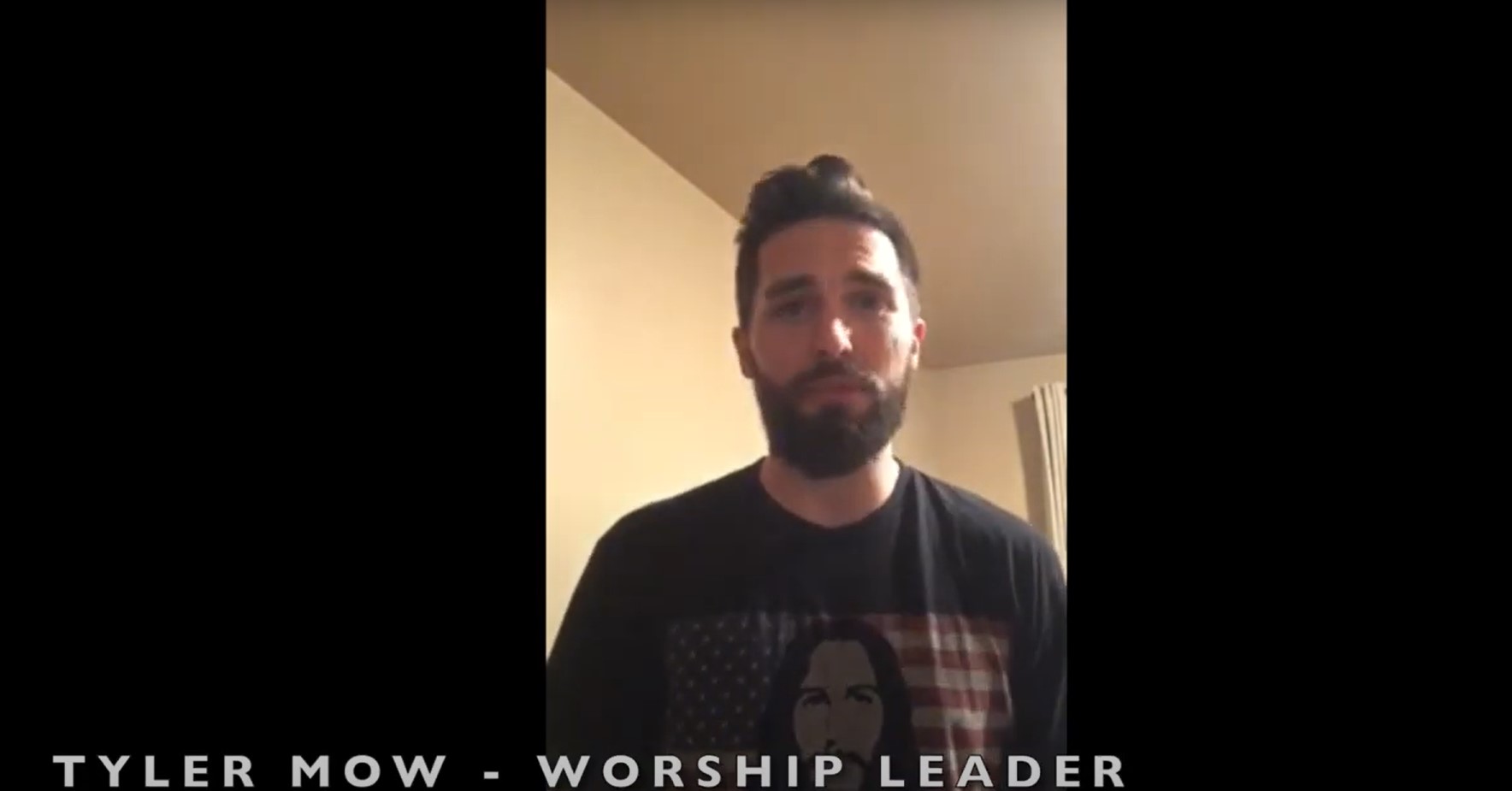 Tyler Mow
Singer/Guitarist/Worship Leader

Daniel helped me apply some difficult concepts in a way a beginner singer can.

Testimonials

Don't take my word for it, here's what my students, both past and present are saying: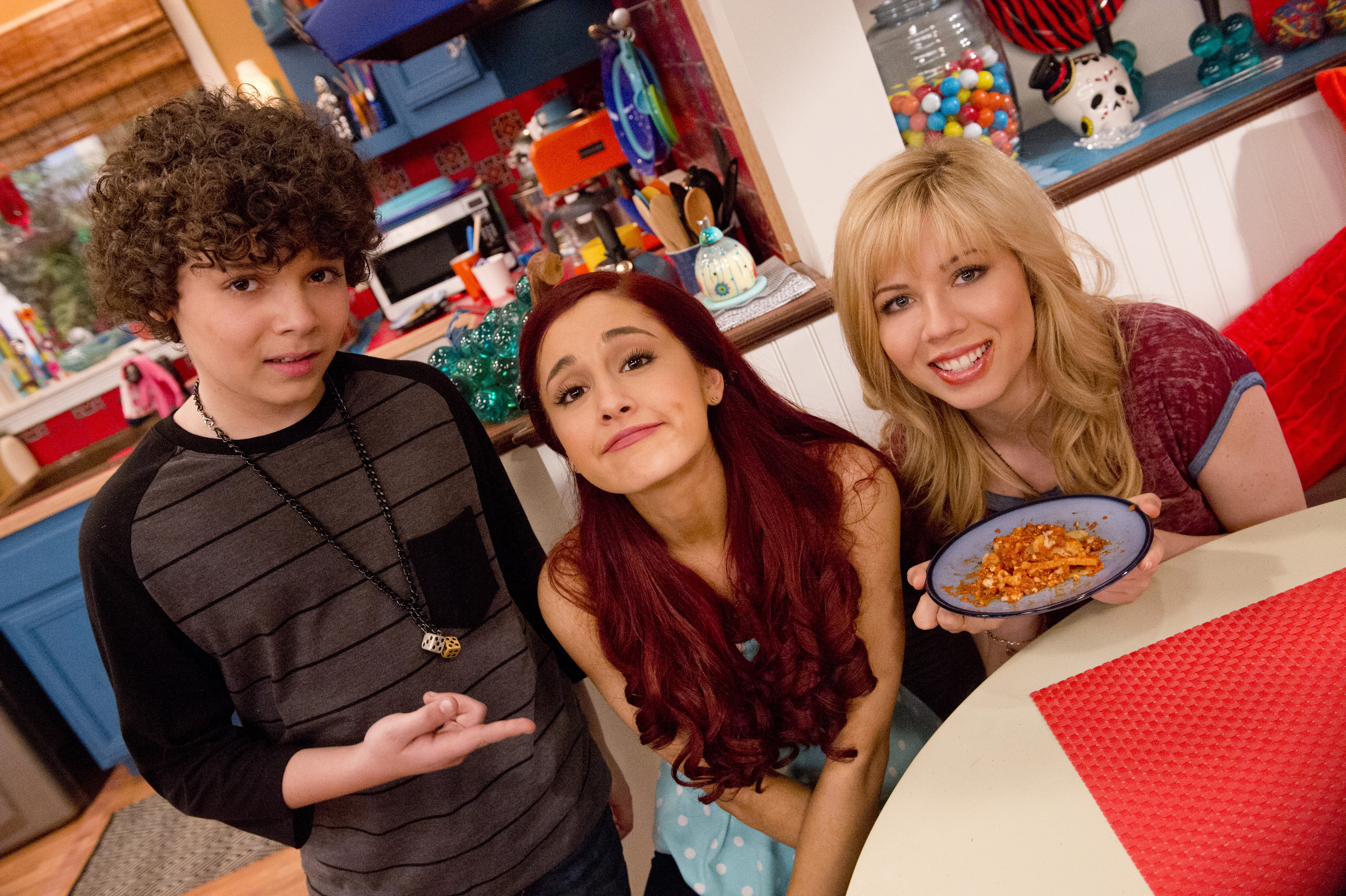 Cameron Ocasio (Dice)
Sam & Cat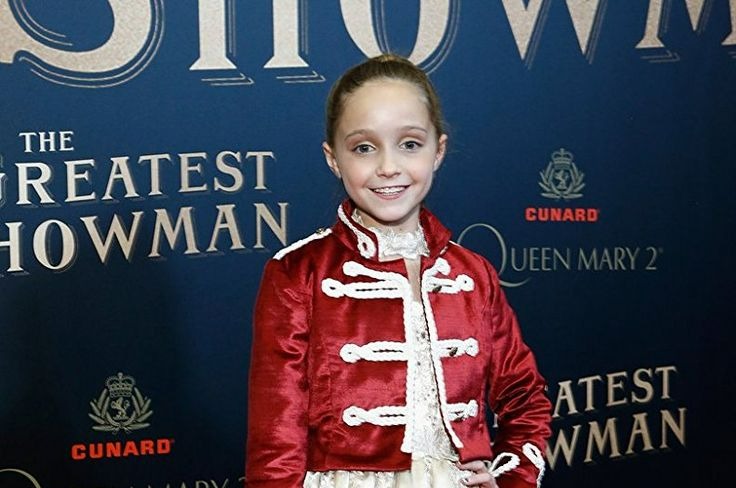 Austyn Johnson (Caroline)
The Greatest Showman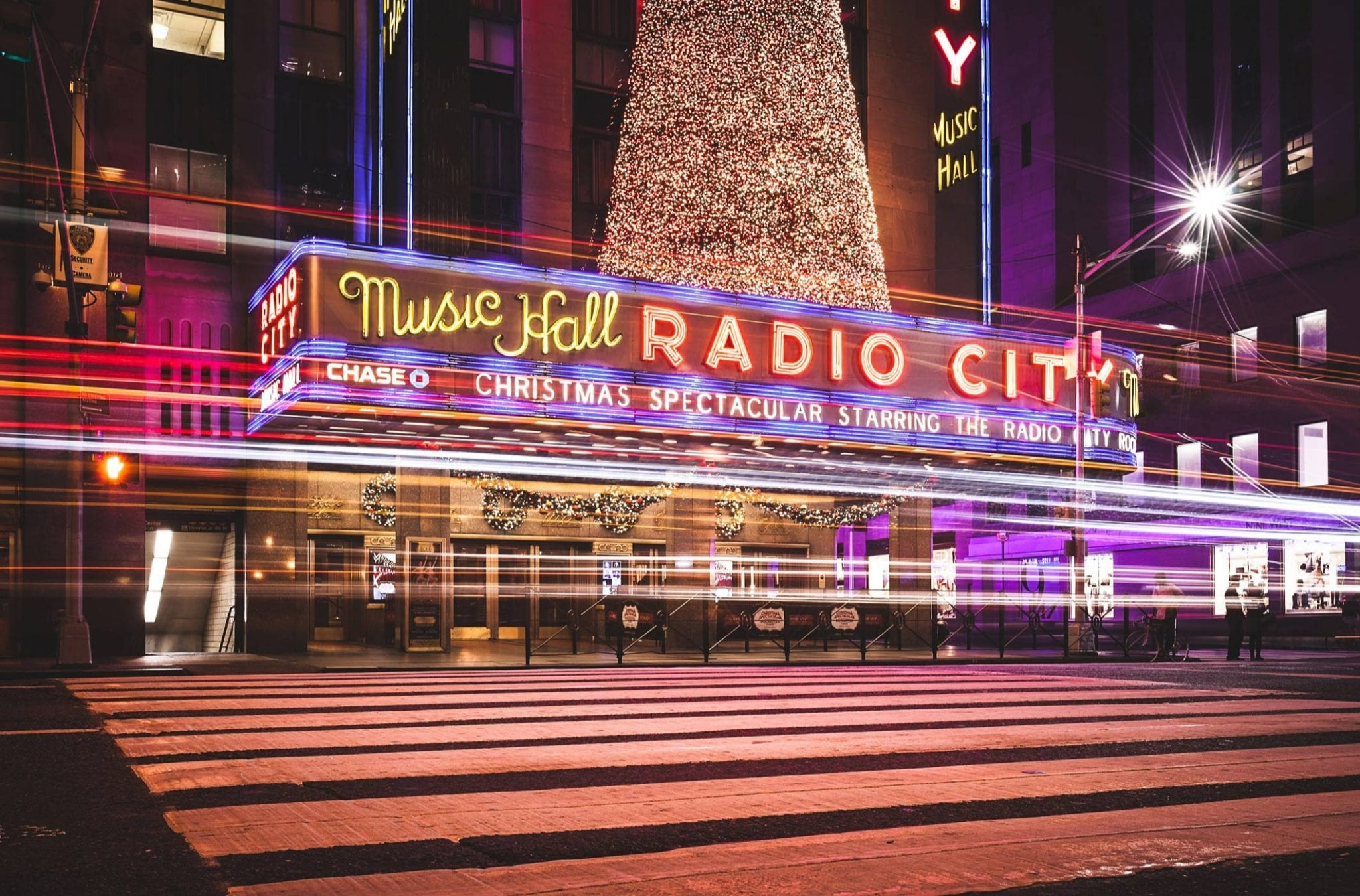 Madison Zamor (Kayla)
Radio City Christmas Spectacular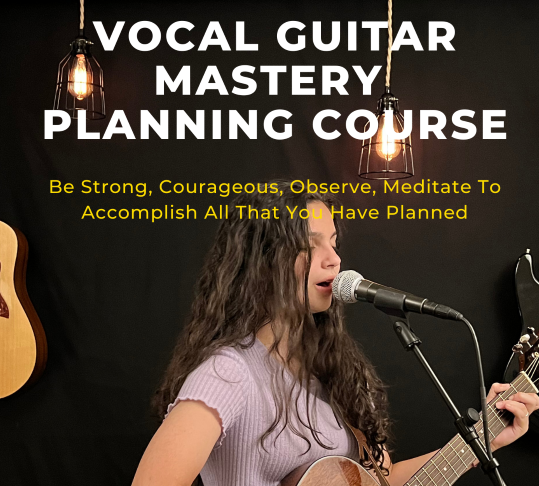 Not ready yet? Then get the Free Vocal Guitar Mastery Free Planning Guide.
LET'S MASTER PLANNING TOGETHER

The Vocal Guitar Mastery FREE Planning Course includes a downloadable course guide and step by step video instructions.
Be strong, courageous, observe the plan laid out before you, meditate on the plan day and night and do all that is written in it. When these steps are persistently carried out, this is when you will make your way prosperous and achieve success.
Don't go it alone. Let's do this together!
Click HERE to claim your FREE course today and get in the game!
Thank you! An email will follow with your FREE course instructions.
14-Day Money Back Guarantee
We want this investment to be 100% risk-free. If you complete all the video lessons, course sections, exercises, assigned within the 14-day period, and believe this course is not for you, we'll be happy to refund your full payment.